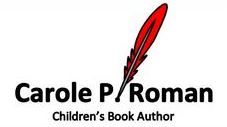 Our favorite way of learning history is through great books. When given an engaging story to connect them to a time period, my kids retain the details much more accurately (and we all enjoy the time spent reading). We were delighted to have an opportunity to review books from this series by Carole P. Roman.
This review of If You Were Me and Lived in…Ancient China: The Han Dynasty and If You Were Me and Lived in…Ancient Greece (An Introduction to Civilizations Throughout Time) (Volume 1) is brought to you by Carole P. Roman and Awaywegomedia.com.
I was given a choice of two titles, and was generously given two additional titles to read and share with you, including If You Were Me and Lived in… Elizabethan England (An Introduction to Civilizations Throughout Time) (Volume 3) and If You Were Me and Lived in…Colonial America (An Introduction to Civilizations Throughout Time) (Volume 4).
Each story takes the reader on a fully illustrated journey back in time. The books begin with an introduction to the era in history and continues by taking readers through the daily lives of those who lived in that time. Readers learn about everything from the clothing worn and types of food eaten to the games children played and what they did for fun.
Students can take their learning deeper by reading the short biographies of famous people, which are included at the end of each book. A glossary of terms from the text is also provided. Additional resources are available on the author's blog, including worksheets, questions for discussion and critical thinking, and coloring pages.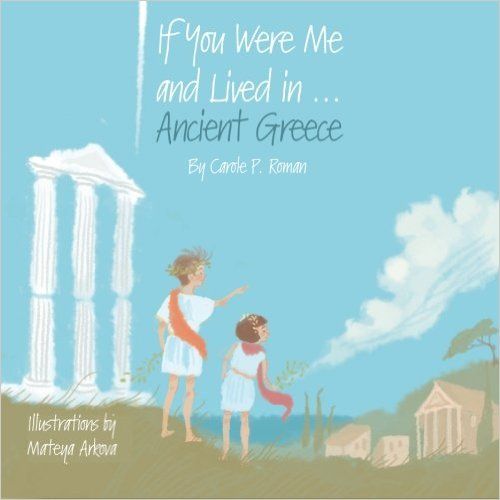 We began with If You Were Me and Lived In…Ancient Greece. My daughter and I read it together and paused often to discuss what she was learning. The illustrations are beautiful and the text offers the reader detailed information and facts, while painting a picture of what it was like to live at this time and place, pointing out how it may differ from the way we live today. She loved learning about gods and goddesses of ancient Greece, and how the people kept fires going in public places at all times to honor the goddess Hestia.
Next, we read
If You We Me and Lived in…Ancient China
. We read about what life was like living in ancient cities, as well as living in the country. We learned about the invention of paper, how it was made, and how it was used back then. The book also explained that only boys were allowed to go to school at that time, and how writing was done using a special brush. The section about holidays and celebrations was our favorite.
We continued our journey with If you were me and lived in…Colonial America. This book follows the story of a young Puritan boy, his journey to the colonies and the hardships he faces when he gets to the new world.
Finally, we will be finishing up with If You Were Me and Lived in…Elizabethan England. This coming week we are looking forward to exploring the lives of both the poor and the royal in England, how they dressed, ate and celebrated their religion.
About the Author: Carole P. Roman has written over thirty-five books for children, and is the recipient of over one-hundred book awards.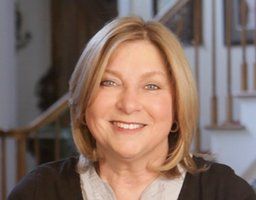 You can connect with Carole P. Roman on social media:
Facebook,
Pinterest,
Good Reads
Twitter.